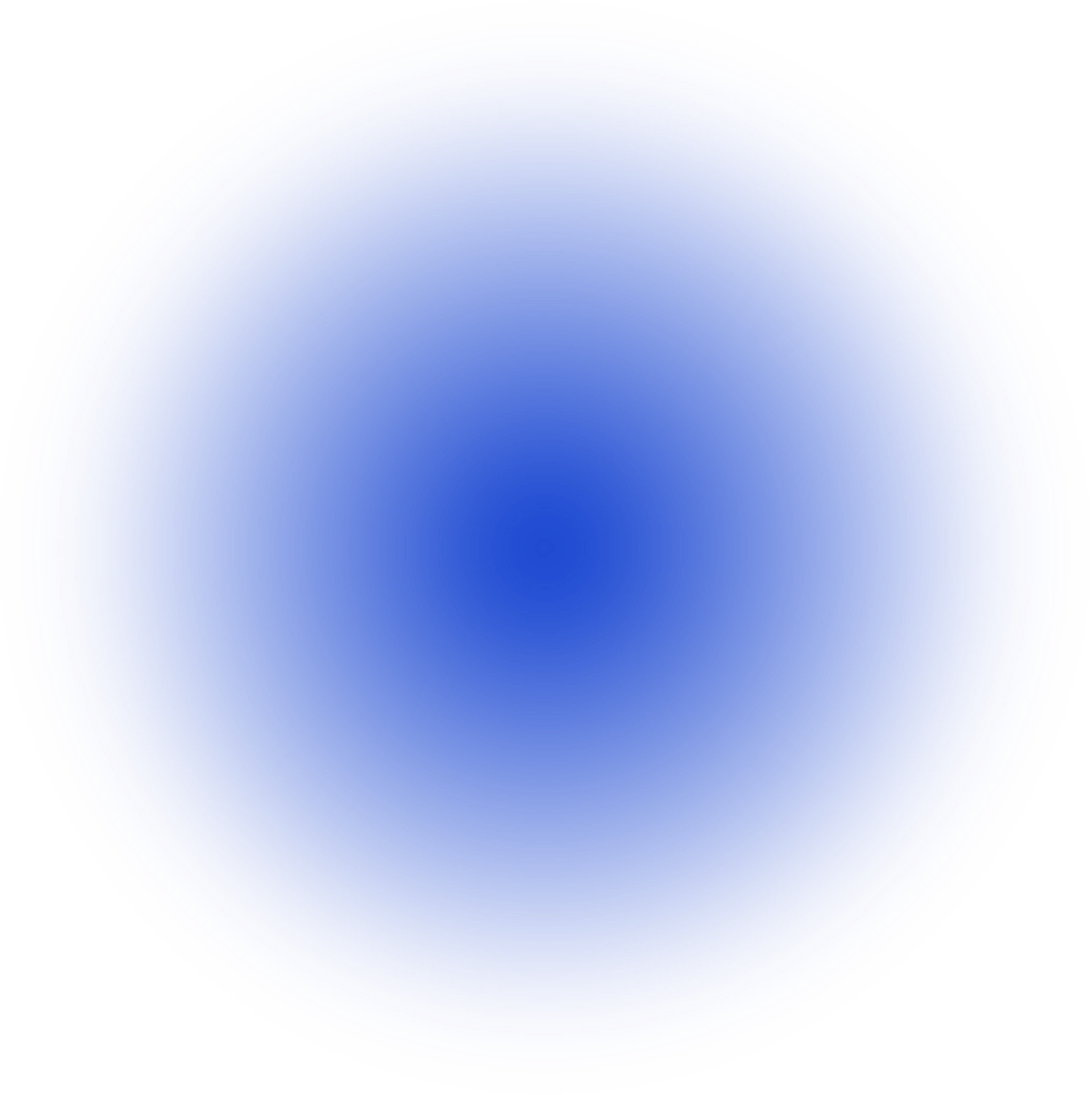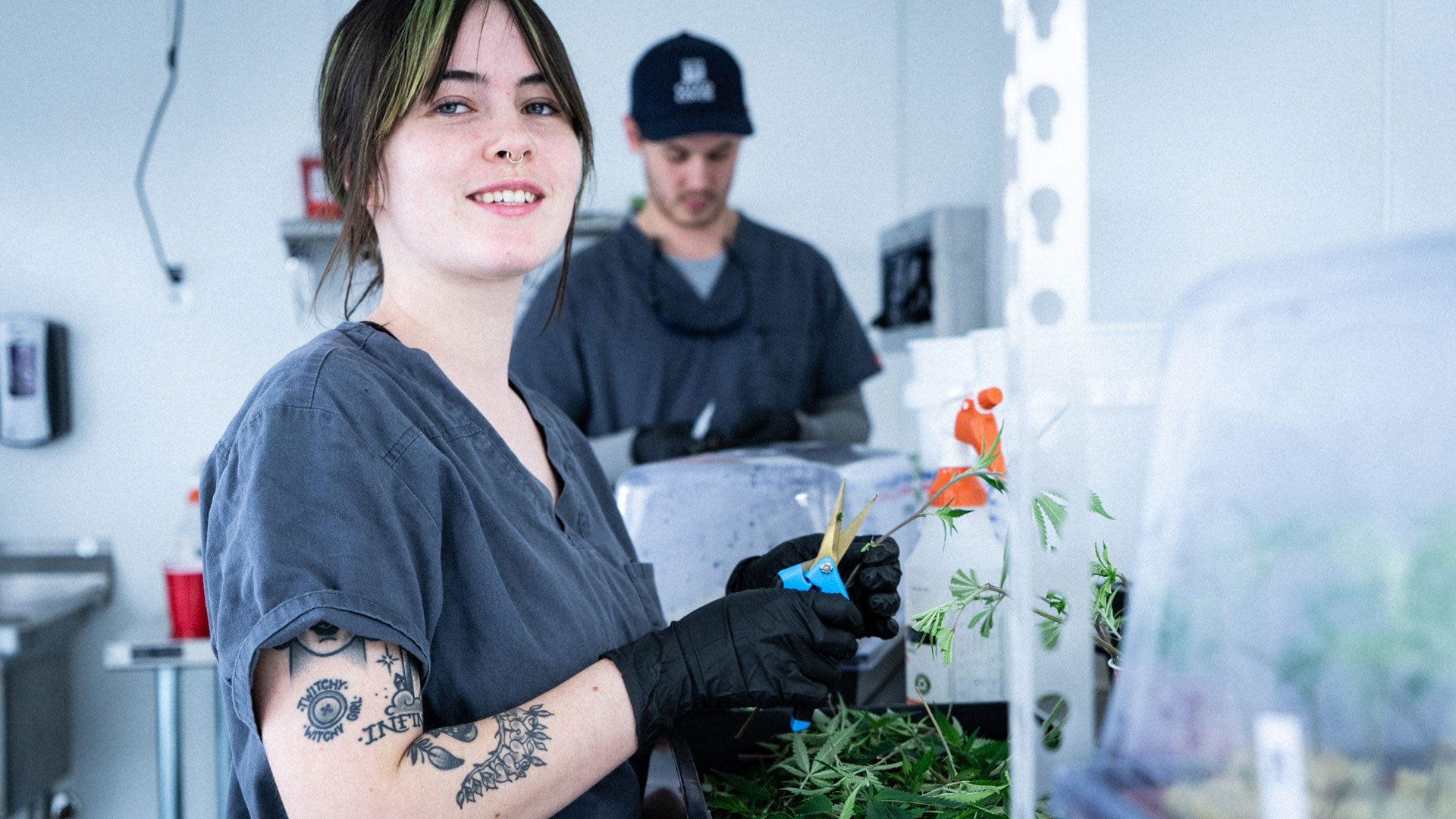 The Mother of All Mothers
Published: March 1, 2022
There isn't a single clone or mother plant in our Webberville cultivation facility that Kara Mills hasn't nurtured. Since the facility's opening in 2019, Mills has been the mother of all mothers. Growing up in Clio, Michigan, Mills dreamed of a career in cultivation, and her education in horticulture started at an early age.
"I've always loved plants ever since I was a little girl. I always did a lot of gardening with my grandma and farmed vegetables with my dad," Mills said. What started as an early interest in plants has developed into a promising career in cannabis.
Mills was an original member of the Webberville cultivation crew as a cultivation technician and was promoted quickly to cultivation supervisor. She now supervises both the mother and clone rooms.
"In the clone room, I have about 1400 clones to take care of," Mills says. She creates what can only be described as the ultimate flower daycare. The environment is sanitized, the temperature is controlled, the clones get watered, and just like a baby, they get burped daily.
After four weeks in the nursery, Mills then transports around sixty of her baby clones to the mom room, where she will shepherd them through all stages of growth.
In cannabis cultivation, the best mothers are typically young. Mills says, "cannabis only has a lifespan of about six months. So, we like to keep our moms young and healthy to maintain the best genetics possible."
In the mother room, Mills cares for two hundred plants across sixty-five plus strains, those plants she says are in all different phases of life, and as a true flower mama, she is with her plants every step of the way. From pruning to watering and managing each plant's strict nutrient regimen, Mills shepherds the flower from birth to harvest.
Mills says the up-potting process in the mother room is rewarding as she gets to watch her clone babies grow from eight-inch cuts in one-gallon pots to fifteen-gallon pots homing plants well over five feet, often growing taller than Mill's herself.
Propagating to Mills is one of the most exciting parts of the growing process. She says, "it's always been fascinating to me that you can chop up this plant, throw it into these weird cubes, and you can constantly keep producing life from that and sustain this whole business. It's amazing."
Some say mothers shouldn't have favorites, but Mills noted Cloud Cover's Katsu Bubba Kush is her favorite strain of choice both for consumption and for aesthetics. "I think they're such cute plants, they have these really cute thick lobed leaves that make them look like they're fluffy almost, and the flower is beautiful. It's this amazing dark purple."
Kara offered some mothering advice for anyone looking to start gardening from clones, "Be good to your mom plants. The happier your mom plants, the better clones you'll get, and the cycle goes on forever."
If you're interested in starting a career in cannabis and growing with us, we'd love to hear from you! Check out our career page for more details.