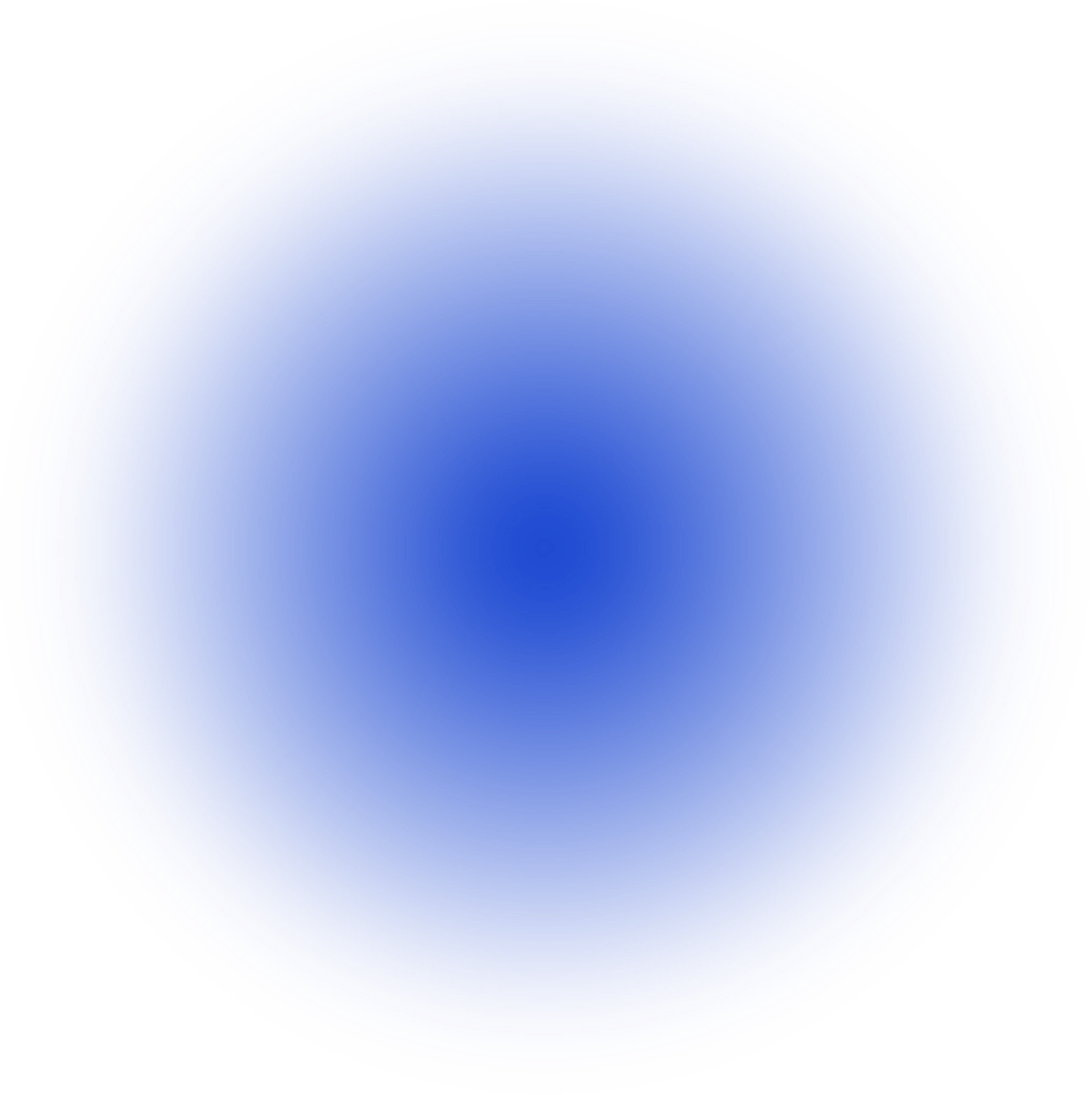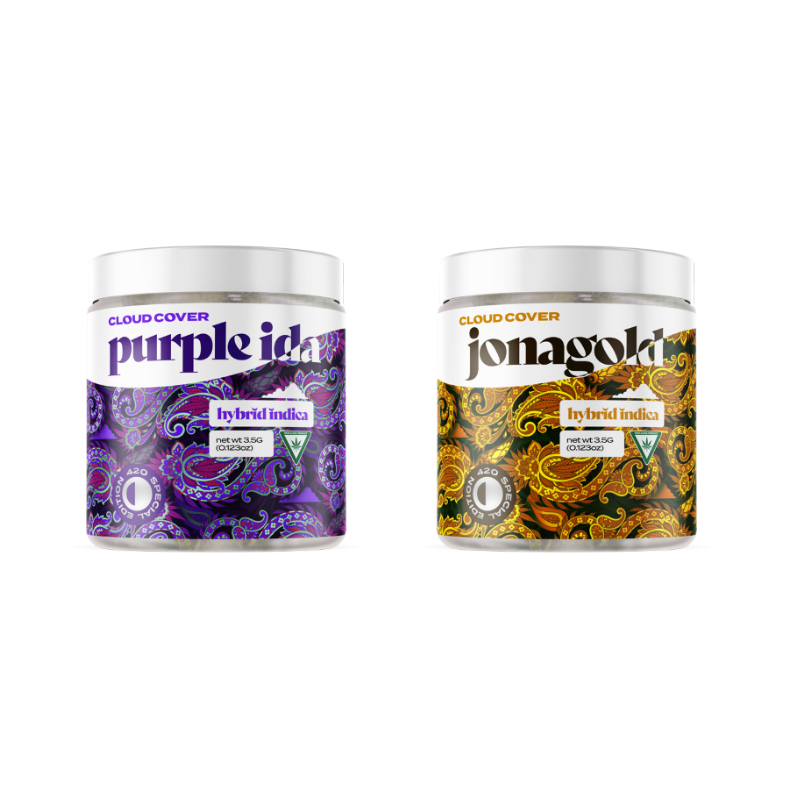 New Strains Drop for 4/20
Published: April 19, 2022
This 4/20 we're kicking off our favorite stoner holiday by droppin' two new, smokin' hot indica hybrids we bred in-house. Whether you're going out or staying in, these indicas will be a hit wherever you go. At Cloud Cover Cannabis, our flower's integrity comes first, and we focus on growing plants that we ourselves are proud to enjoy! That's why our flower is short-run, premium, and always in demand. We're proud to have added Jonagold and Purple Ida to our flower lineup. These two ultra-relaxing strains are a must-have for your 4/20 celebrations.
The Purple Ida strain is a match made in heaven, crossing Apple Fritter and Purple People Eater. At 24.64% THC, this strain delivers a deep calming high with savory-sweet undertones and an earthy finish. We asked our in-house bud bloodhound, Alex Bryd, to review this strain because, as our dry/cure lead, he has his hands on our bud every day, and when it comes to good weed, let's just say he knows what's up.
"Purple Ida has beautiful purple and green buds. It has a pungent sweet and earthy smell. The best thing about purple Ida is the strong relaxing high that is great for the end of the day," Bryd said.
If you're looking for a chill strain, find your inner calm with the Jonagold strain. A potent cross between Apple Tartz and Columbia Country Orgy. This strain delivers a euphoric tranquil high with sweet nodes of Apple that don't disappoint. Testing at 24.31% THC, Bryd said this strain gave him an uplifting high with a touch of nostalgia "Jonagold has a strong apple skin smell that makes me reminisce about climbing my grandparent's apple tree as a kid. With a strong relaxing and euphoric high that doesn't knock you out," he said.
Dropping in 420 special edition jars with custom Cloud Cover Cannabis paisley artwork, make sure you pick up these strains while they last. This exclusive flower drop will be available on 4/20 in High Profile shops across Michigan. CLICK HERE for our store locator to see where you can pick up your 4/20 flower.